Up-and-Coming dApps platform Lisk has closed its crowdfunding campaign, successfully raising 14,000 bitcoins. This sum is worth approximately $5.7 million USD, making this campaign the 2nd most successful cryptocurrency crowd-fund to date.
Disclaimer: This article was provided by Bitcoin PR Buzz. Bitcoinist is not affiliated with the firms represented by Bitcoin PR Buzz and is not responsible for their products and/or services.
Lisk ICO Concludes: Over $5 Million Raised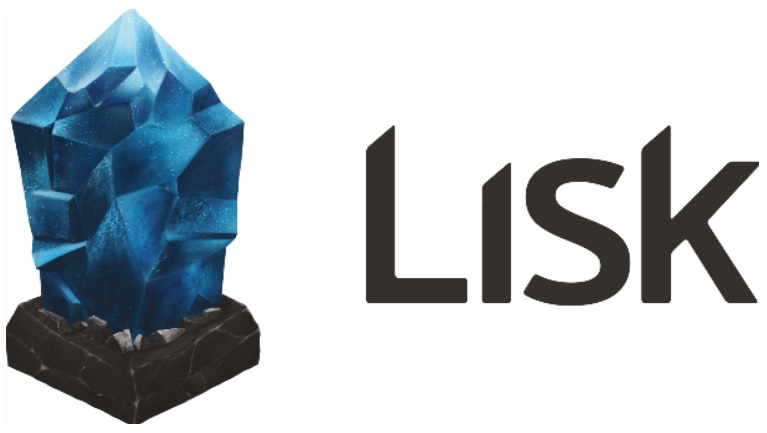 Lisk aims to provide a decentralized application development platform that anyone can use, even those without any cryptocurrency development experience. Using JavaScript, programmers from all sorts of mainstream backgrounds will be able to start experimenting with blockchain technology, exposing dApps to a whole new world of potential.
Recently, the project's development team announced that it would be joining the Azure project. The team will now work with Microsoft to bring dApps to the software giant's cloud platform. To kick off this collaboration, Microsoft has added the project to its Azure Blockchain as a Service program. This way, developers across the world can build, test and deploy Lisk applications with the Azure cloud computing platform and infrastructure.
The project also entered into a strategic partnership with Chain of Things recently. The two teams will work together to make blockchain-based Internet of Things applications feasible on a global scales.
The dApps platform's development team is currently looking for new team members who have experience with JavaScript and can build decentralized applications with the platform's SDK. To kick off their search, the team put on a 'Best Dapp Ideas Contest." In this competition, people submitted ideas for apps to be built in the Lisk platform. The winners were announced last week. One of the contest winners is a project called Dust, a decentralized trust platform.
Developers can access the Lisk documentation and start developing decentralized applications in JavaScript today. The Lisk community already came up with over 40 ideas for decentralized applications.
About the Project
This project functions as an alternative to other decentralized application platforms: due to the simplicity of the platform and its use of JavaScript, programmers will be able to develop their own dapps rapidly and easily. Lisk invites the crypto-currency community to test the already available features on the Lisk testnet. Free testnet tokens are available on their faucet page.
Aspiring dapp developers can start learning how to code applications on the platform, by reading the documentation section on the website. More information about the technical aspects of Lisk is available in the white paper.
The team started their Initial Coin Offering (ICO) on the 22nd of February 2016. In just four weeks, the ICO raised over 14,000 BTC, or more than 5.7 Million USD. Lisk is estimated to launch on the 11th April.
About the team:
This decentralized applications startup was founded by CEO and entrepreneur Max Kordek, and CTO Oliver Beddows, a full stack developer for over 15 years. The pair first worked together at the MIT licensed decentralized application platform Crypti.
For more information, please go to: https://lisk.io/
To view an explanation video on YouTube please go to: https://www.youtube.com/watch?v=Rk_0TjP1gjY
To learn more about the team please go to: https://lisk.io/team
About Bitcoin PR Buzz:
Bitcoin PR Buzz has been proudly serving the PR and marketing needs of Bitcoin and digital currency tech start-ups for over 2 years. Get your own professional Bitcoin and digital currency Press Release. Click here for more information.
---
Images courtesy of Lisk.